Looking for valuable exposure in the Dallas community and to help a great cause? We invite you to become a Treasure Street sponsor by contacting our Development department at 214-559-7650 or email Treasure.Street@tsrh.org. We look forward to customizing a sponsorship package to meet your goals.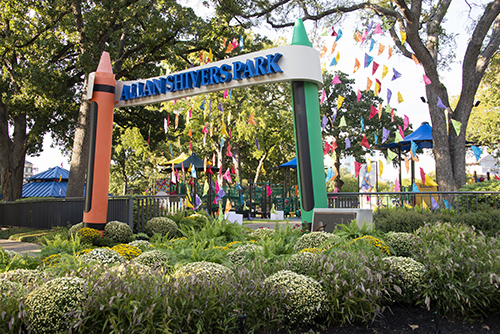 Monetary Contribution
Make an online donation.
Underwriting Opportunites
Check out some of our available underwriting opportunities.
Donate Auction Item
Submit completed Auction/In-Kind form.
Fax, email or mail your completed contract to:
Fax 214-559-7657
Email Treasure.Street@tsrh.org
Mail
Scottish Rite for Children
Attn: Treasure Street
2222 Welborn Street
Dallas, Texas 75219